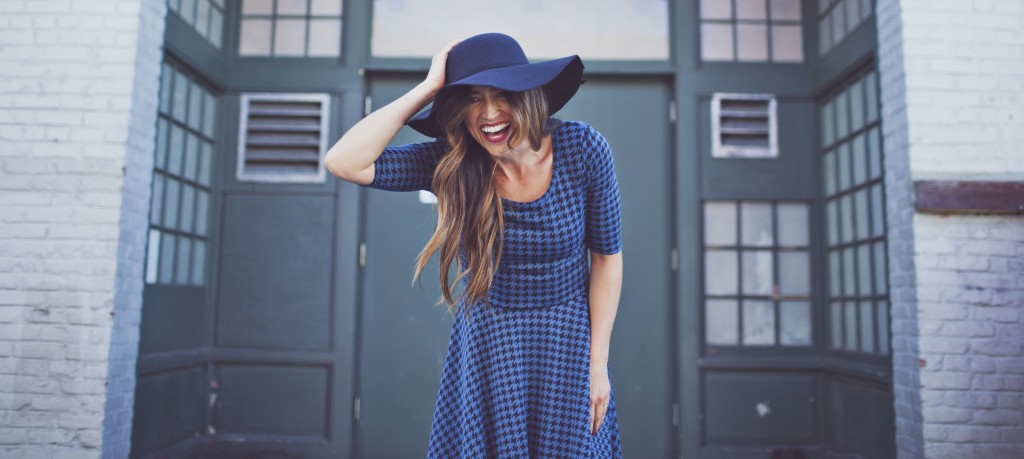 How does this work?
Consultants receive new prints every time they place their orders for new inventory with LuLaRoe. Most consultants aim to order once a week, so that means they are receiving a new selection to share with their customers constantly. Highly sought-after pieces are referred to be customers and consultants as "unicorns" – a term used as a nod to the rarity of the item.
LuLaRoe has built its business around in-home Pop-Up Boutiques and they are the foundation of the business for most LuLaRoe consultants. A hostess books her party with a consultant who then brings their inventory into the hostess' home for the guests to come and shop. There is no presentation, no catalogs and no pressure! Guests get to come, try on, laugh with their friends, and take home their purchases. There is no waiting for your goodies to arrive! Hostesses earn 1 free item for every 10 pieces their guests purchase.
The consultant you shop from at a pop-up boutique (which is the ideal environment for trying on the styles to see which ones are most flattering on you, and what sizes you wear) may also have an online Facebook or Instagram presence from which you can shop! Just ask!
Have you wondered how to access those Pop Up Parties online from your phone? This video will show you how to simply find the albums where the sales are happening!
Make sure you are part of the Emma Lou's Boutique HERE for our weekly Pop Ups!